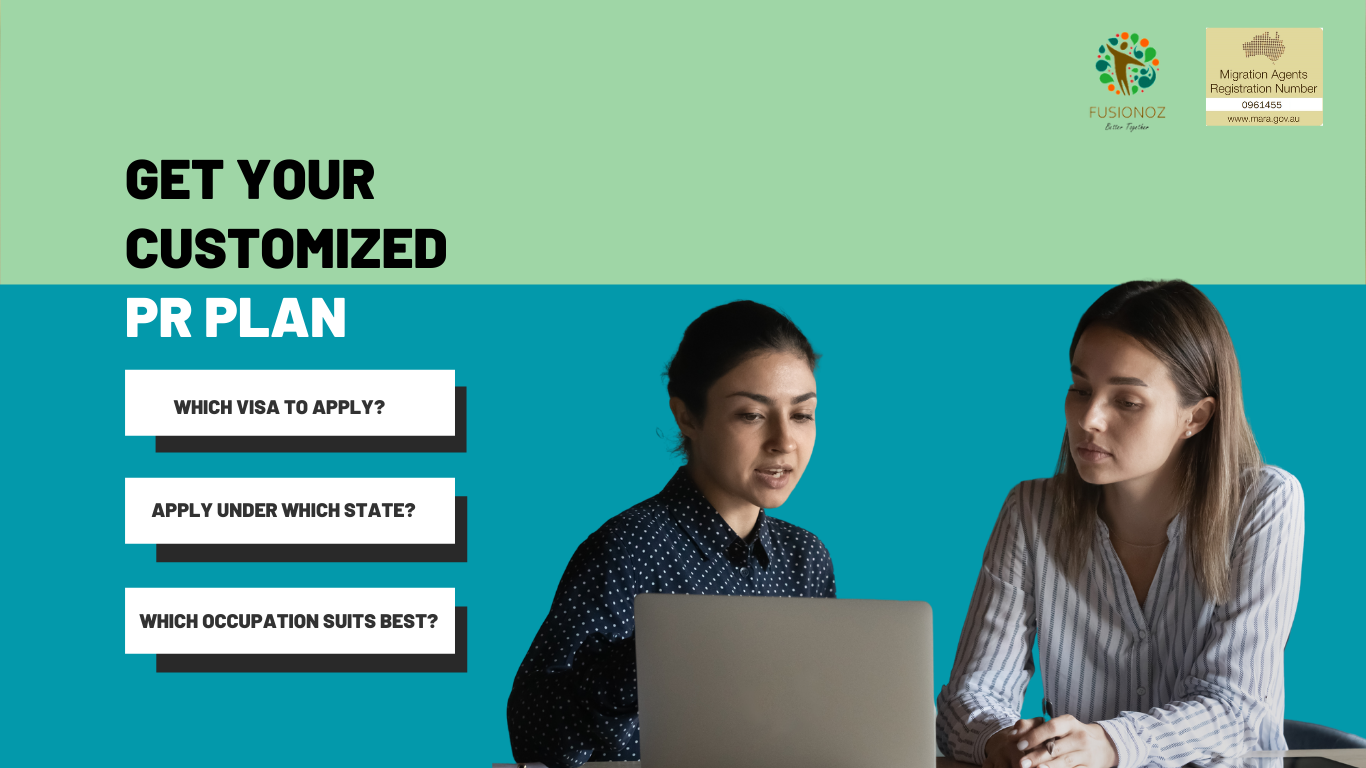 What does Customized PR Plan consist of?
A customized Permanent Residency (PR) plan is a unique service provided by our team of experts where they prepare a plan for clients of how they can get obtain their Australian permanent residency using the skills and background.
Contents:
Which occupation suits your background?
Which visa subclass should you apply based on your occupation?
How to fulfil visa subclass requirements?
Alternative options based on applicant background
Get your Customized PR plan by following up the form below:
Let us help you in your Australian Journey to Permanent Residency by simply being "Better Together"
Contact us.
Feel free to call or write anytime